Andrea Bentschneider - 22. March 2016 - Hamburg, Knowledge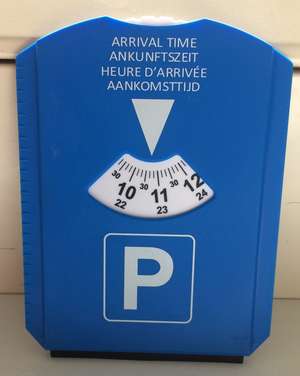 Next time you may pay a fine because you were caught in the act of parking illegally or driving too fast in Hamburg, don't fret about it too much.
Beyond History has been supporting the charitable association "Blauer Ball e.V." in favor of the childrens' cancer ward of the Eppendorf university hospital (UKE) in Hamburg and also the Ronald McDonald House which offers apartments temporarily to parents, siblings, and other relatives of ill children, who are being treated at the UKE. When we learned at the summer party of the Ronald McDonald House in 2015 what the fines from minor traffic offenses are being used for we were very happy. In fact, this money is not used lavishly, on the contrary: it is spent for a good cause. Charity foundations can apply for financial assistance out of this purse. In 2014, the Ronald McDonald House received Euro 1000 for building a roofed bike parking rack. Now doctors, staff, parents, and relatives can easily go back and forth between UKE and the Ronald McDonald House by bike.
I hope that other cities in Germany use traffic fines in a similar way; if so, you won't need to be angry next time you exceed the parking disk.