Andrea Bentschneider - 15. September 2015 - Birthdays, Celebrities, Genealogy, General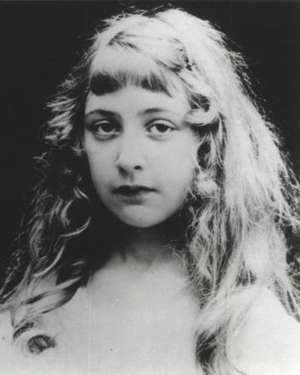 Our mysterious birthday girl has left an impressive lifework of literature behind. The daughter of an American salesman and his English wife developed a literary talent very early that let her publish her first pieces at the young age of 11 years.
Having started studies in music, she had to terminate these when World War I began. She worked as a nurse, a job that let her learn a lot about all kinds of narcotics that would play a significant role in her later works.

Indeed the young author gained success with her crime stories that made her famous promptly in the 1920s. Naming the main characters of her detective series would make this riddle too easy though, as her works are some of the top-selling books of all times, having been translated a seemingly infinite number of times.

Her second marriage with an archeologist led the author to the Middle East several times, where she supported her husband's excavations of antique treasures. In March 2011, the British Museum bought a collection of works of art made from ivory that her husband found in the ancient city of Nimrud (located in Iraq today). The author had cleaned the exhibits with her face cream and had played a crucial part in their preservation that way.

Until today, young and old still cherish the 66 novels, numerous short stories, two autobiographies, several poetry collections and 23 stage pieces of the mysterious author. Her stories were adapted in five radio plays, 22 cinema productions, 76 TV productions, 19 cartoons and a few computer games and haven't lost a bit of the tension that our birthday girl knew so well to create.

Whose birthday are we celebrating today? Take a guess in the comments!